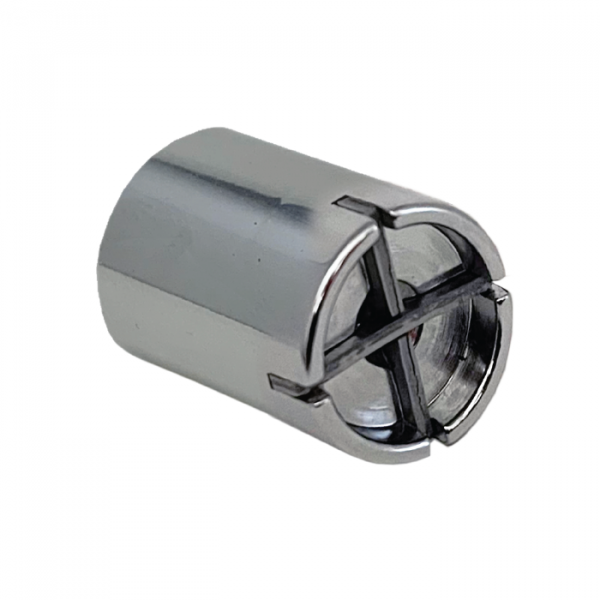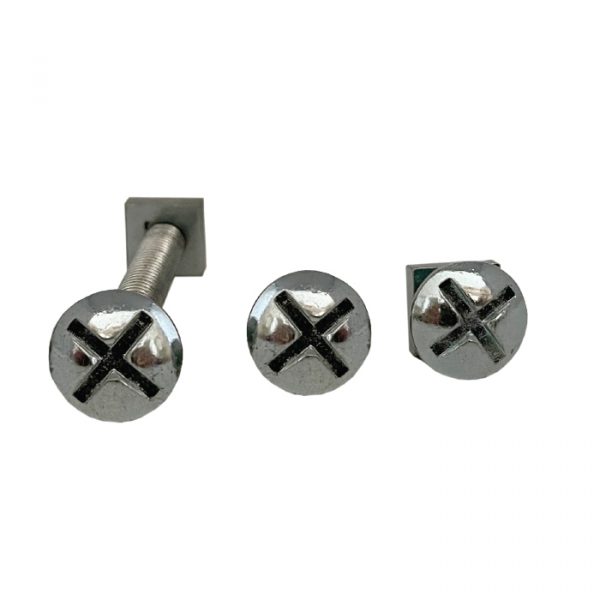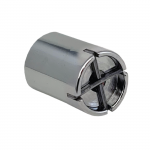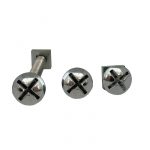 M6 ROOFING BOLT 1/4 Inch Socket Drive
€7.93 inc. VAT
Description:
– The M6 Roofing Bolt ¼ inch Socket Drive is uniquely designed to fit the cross section of an M6 Roofing Bolt head.
– With 2 crossed, recessed driving blades to insure non slip and maximum torque when in use.
– 4 x alignment indicators to easily find the correct driving position on the head of the bolt.
– Is must have tool in those hard-to-reach places.

Specifications:
Dimensions:
TBA
Material:
Chrome Vanadium
Weight:
34 Grams